Sustainability
Report
2020
"Tropicalia's 2020 Sustainability Report reflects upon the risks mitigated and the opportunities embraced in the midst of the COVID-19 global pandemic. Our stakeholder approach to business is the best line of defense in turbulent times."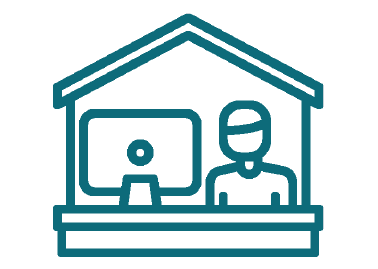 RESPONSE TO COVID-19
When Dominican Republic closed its borders, we issued work-from-home policies, biosafety campaigns in our local community, and a revised construction schedule.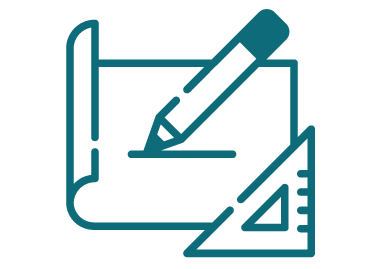 A REVISED RESORT PROGRAM
As the global pandemic put the tourism and travel industry on hold, we revised our resort program to accommodate the post-pandemic traveler and second home-owner.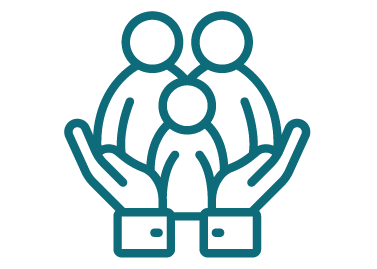 COMMUNITY SUPPORT
Fundación Tropicalia impacted the lives of 3,323 beneficiaries (66% female, 34% male), by successfully implementing six programs in 2020.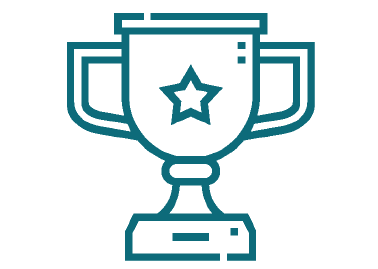 AWARDS
Tropicalia was honored by the Mercury Excellence Awards in the category of Corporate Social Responsibility Reports for its 2018 Sustainability Report. Fundacion Tropicalia was awarded a grant by Canadian Fund for Local Initiatives.
Tropicalia is a sustainable luxury resort development created by Cisneros Real Estate located on the Costa Esmeralda shoreline in Miches, Dominican Republic, the most internationally accessible, emerging tourist destination in the Caribbean.
Fundación Tropicalia drives sustainable, socioeconomic development in the Miches community by striking multi-sector partnerships and working with the local community in the areas of education, environment, productivity and sociocultural advocacy.
As signatories to the United Nations Global Compact, we reference the most widely used frameworks in the world to support our reporting efforts; the Sustainable Development Goals and the Global Reporting Initiative.